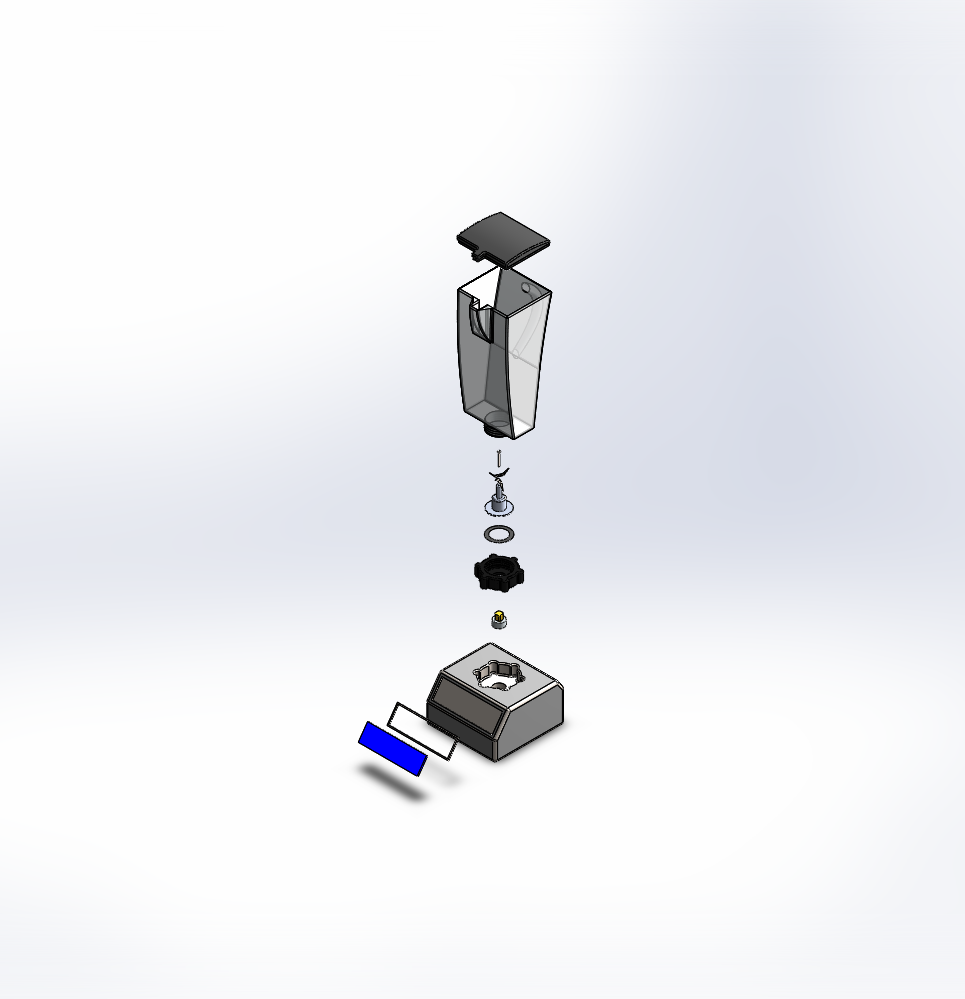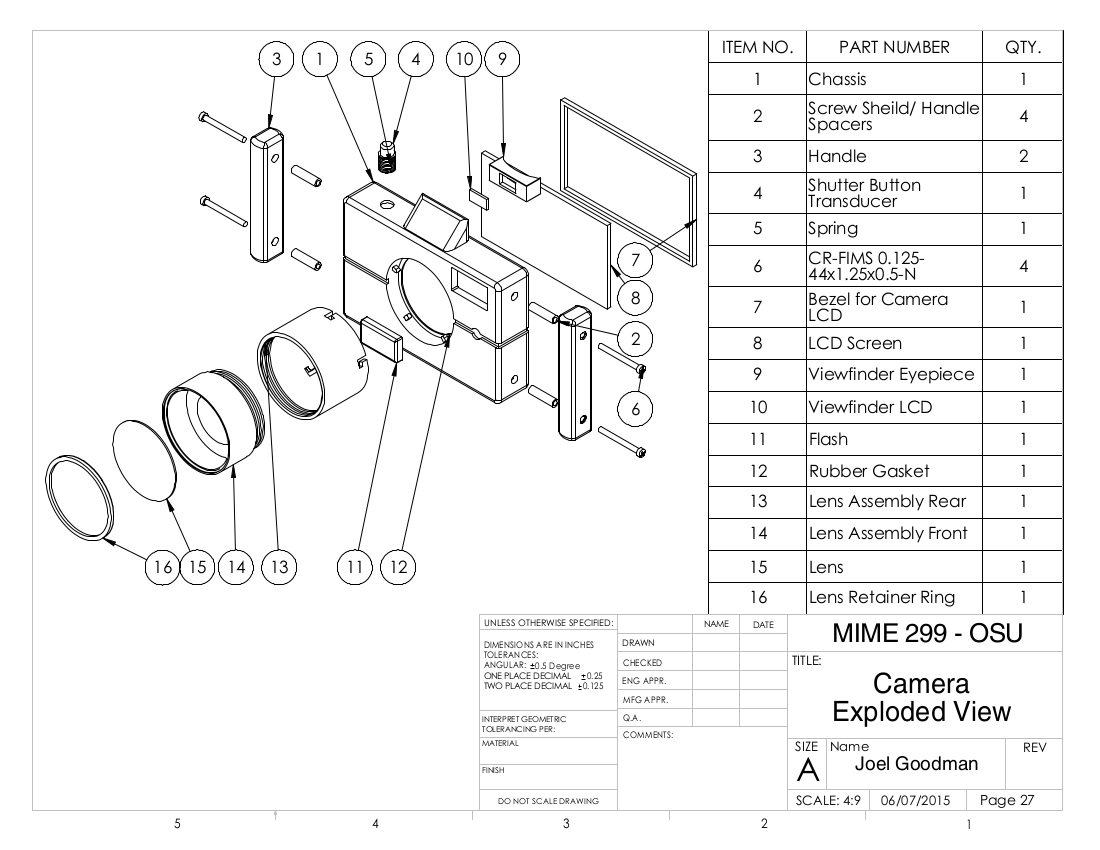 Early SolidWorks Projects
This gallery showcases two of my first SolidWorks projects. My goal with these projects was to learn the ropes of SolidWorks by designing assemblies with many parts as possible, within reason.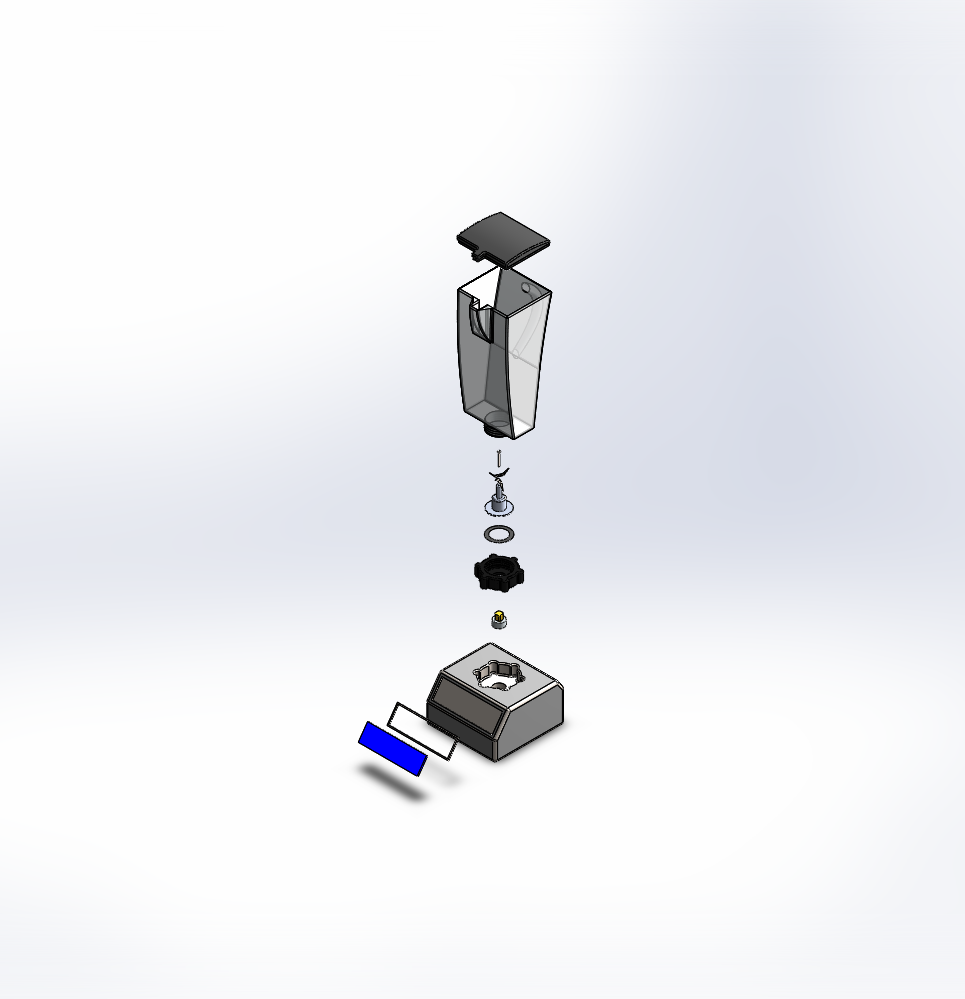 Blender
I love this assembly because it let me flex my GD&T muscles while also doing all kinds of fun CAD things, like lofts, sweeps, and shells. I also got to play around with material properties for the first time. Really fun project!
Side-Grip Camera
This camera was almost as fun to design as the blender. I like the idea of having handles on either side because I personally find neck straps to be very uncomfortable. When I'm on a walk and taking pictures, I've occasionally thought that it would be nice to be able to be able to safely hold my camera with a side-mounted handle. SolidWorks allowed me to mock up a camera that has these handles and I think it looks great. Plus, it's practical, which is the most important thing.